OUAT Finale....
I am staying far far away from Twitter, Facebook and Tumblr util Isee it later tonight….
4 tags
3 tags
3 tags
6 tags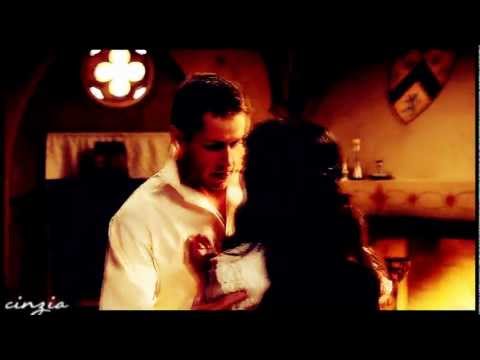 3 tags
"Once upon a time, a little girl came up to me. And she stared, and age stared,..."
– Ginnifer Goodwin (via skizzorassassin)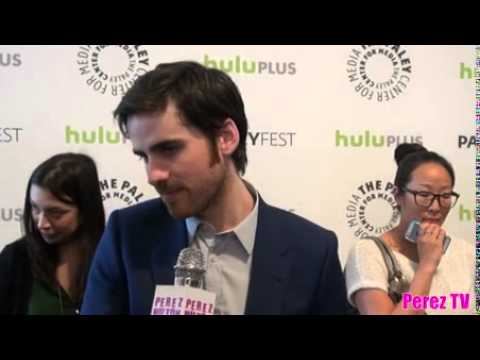 hookchosemma: Omfg I don't ship RL couples but Ginny and Josh are so fucking cute and so professional and I just ASIIOAJIGHDGIHIOUO!! 
7 tags
Creating a Monster....
Tonight…actually as I am writing this post, I am introducing my sister to OUAT. We are on episode 2. Its fantastic to watch her expressions and reactions to things!  * manacle laugh* I cant wait for her to see Episode 3 of the first season!!
Feeling....
pretty down and sad.
Baby of Mine: Chapter Thirteen
goshfics: Read More
9 tags
sabrinagolightly: Emma needs a sibling, i'm just saying